Deprecated: Function wp_make_content_images_responsive is deprecated since version 5.5.0! Use wp_filter_content_tags() instead. in /var/web/site/public_html/wp-includes/functions.php on line 5453

About us
Jones Septic Solutions is a small family owned business out of northern Newton County, Georgia that provides punctual and quality septic service for both commercial and residential properties in and around Covington, Georgia. The company was started by father and son, both, whom have many years of experience in the septic industry thus we can guarantee our customers with superior customer service that is defined by courteous, honest, and professional attributes.
When you contact Jones Septic Solutions for an appointment, price, or question, you will receive a friendly and professional greeting by Daniel Jones. Daniel has been working in the septic industry for more than a decade and  is certified to inspect, install, and pump septic systems in the state of Georgia.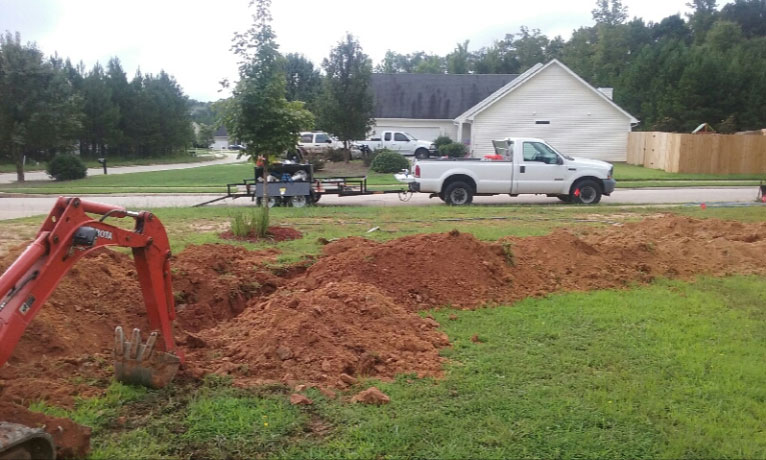 OVER 10 YEARS EXPERIENCE
We combine quality workmanship, superior knowledge and low prices to provide you with service unmatched by our competitors.
BEST RESOURCES
We have the experience, personel and resources to make the project run smoothly. We can ensure a job is done on time.
PROFESSIONAL STANDARDS
Work with us involve a carefully planned series of steps, centered around a schedule we stick to and daily communication.
Will solve all your septic needs
Our work
Here are a few of many projects we have completed for our customers. We provide a professional service
which includes consultation, free estimate, supply of materials and installation.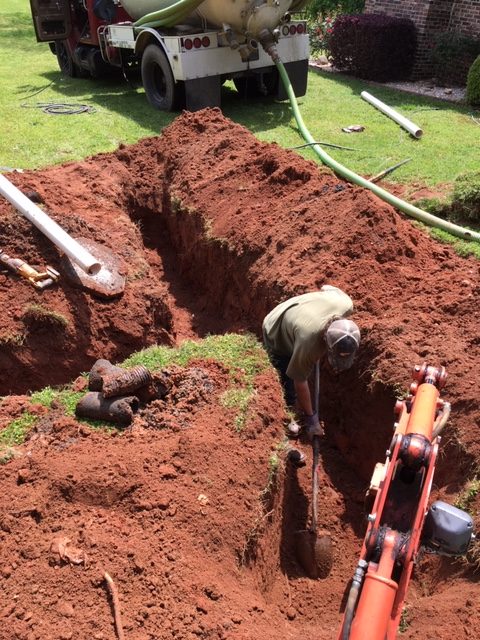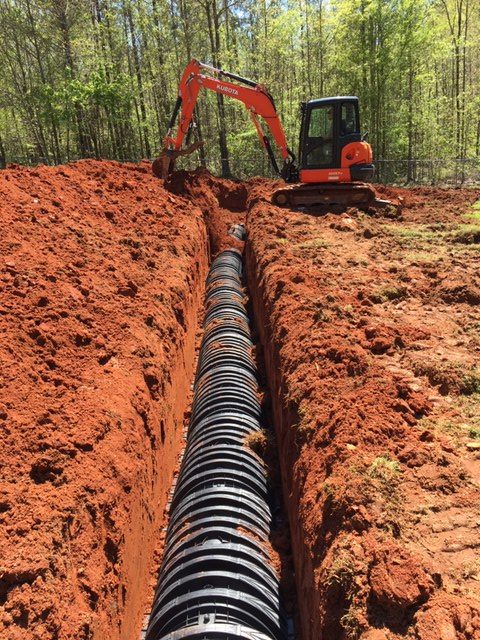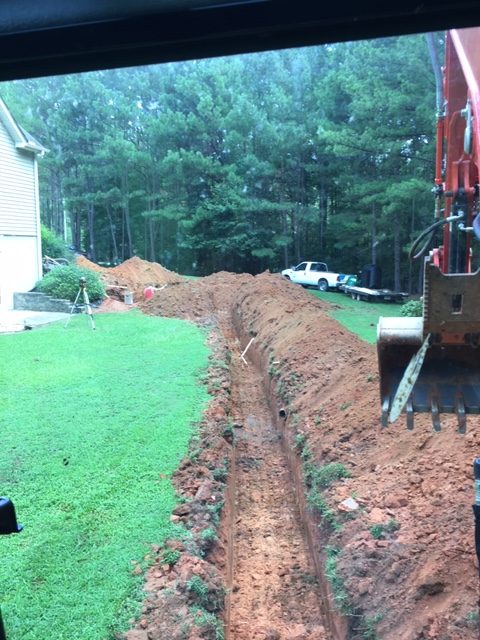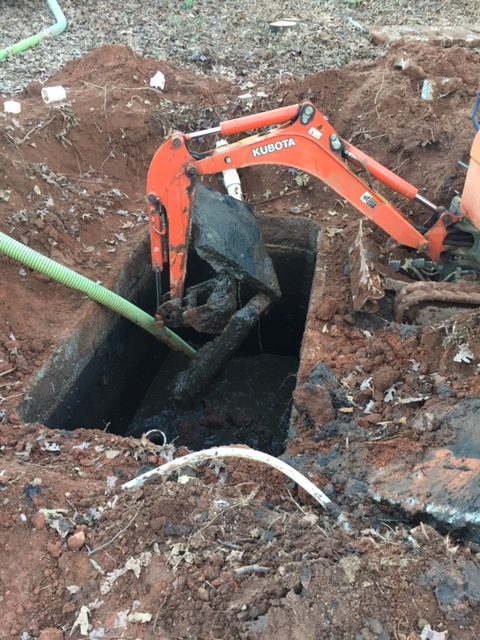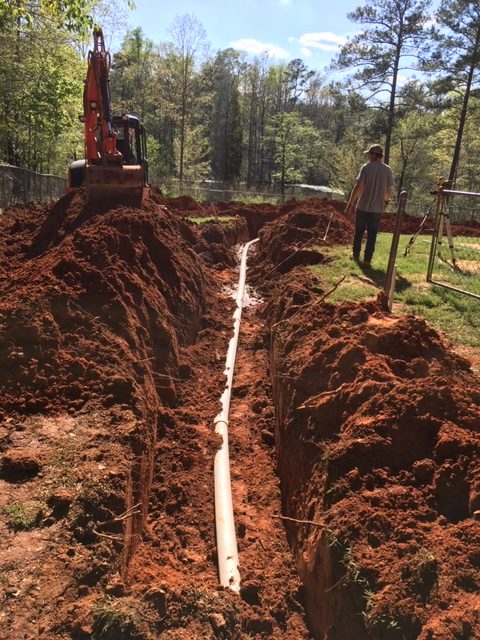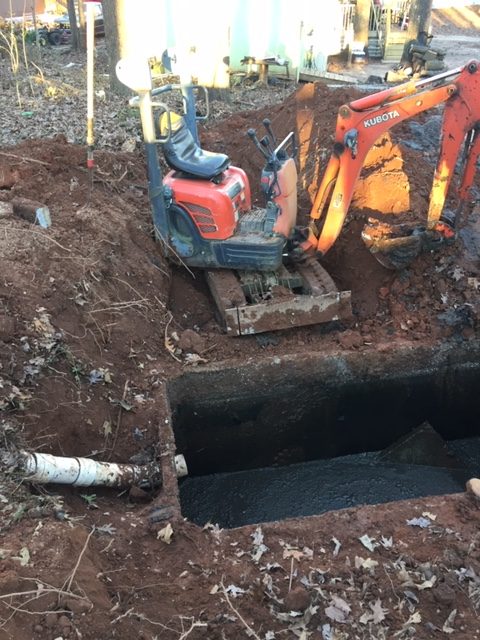 We provide
Repairs and Installation, Septic tank service, Septic to Sewer Installations Septic Inspection Letters and Certificates for adoption, day care, new purchase Sewer Lines. Septic lid replacement. Installation of complete Septic Systems Drain Field / Leach Field Repair and Installation. Emergency Service on Septic and Sewer Repairs – 24/7 Septic tanks pumped and cleaned.